Big news today was Apple replacing the "pistol" emoji with a water gun design, apparently in an effort to make fonts less violent? The old and new emoji's look like this: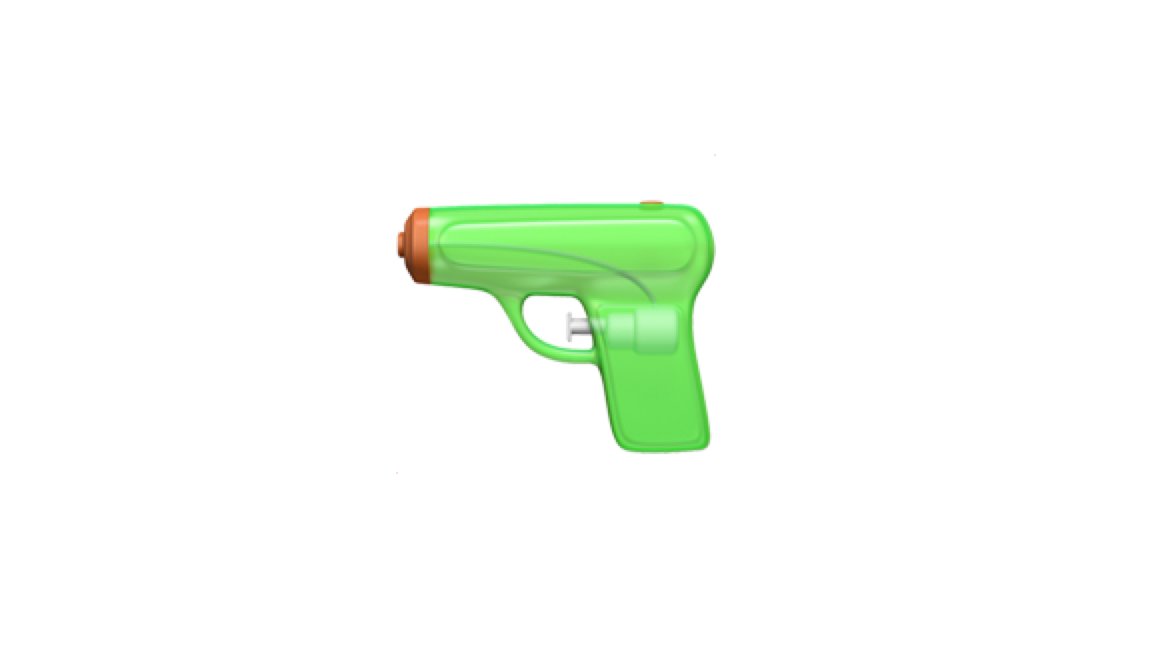 But, what I didn't see in the news is that the major "Windows 10 Anniversary Update" released today, does the exact opposite- Windows 10 (and maybe 8? 7?) has had a space-man style pew-pew gun instead of the typical revolver.. but the update today actually changed this back to a traditional revolver desgin.
I suspect this was accidental on Microsoft's part, as they did a big overhaul of the emoji system in general and probably overlooked this. The timing of the two company's swapping these designs is pretty funny/spooky though.